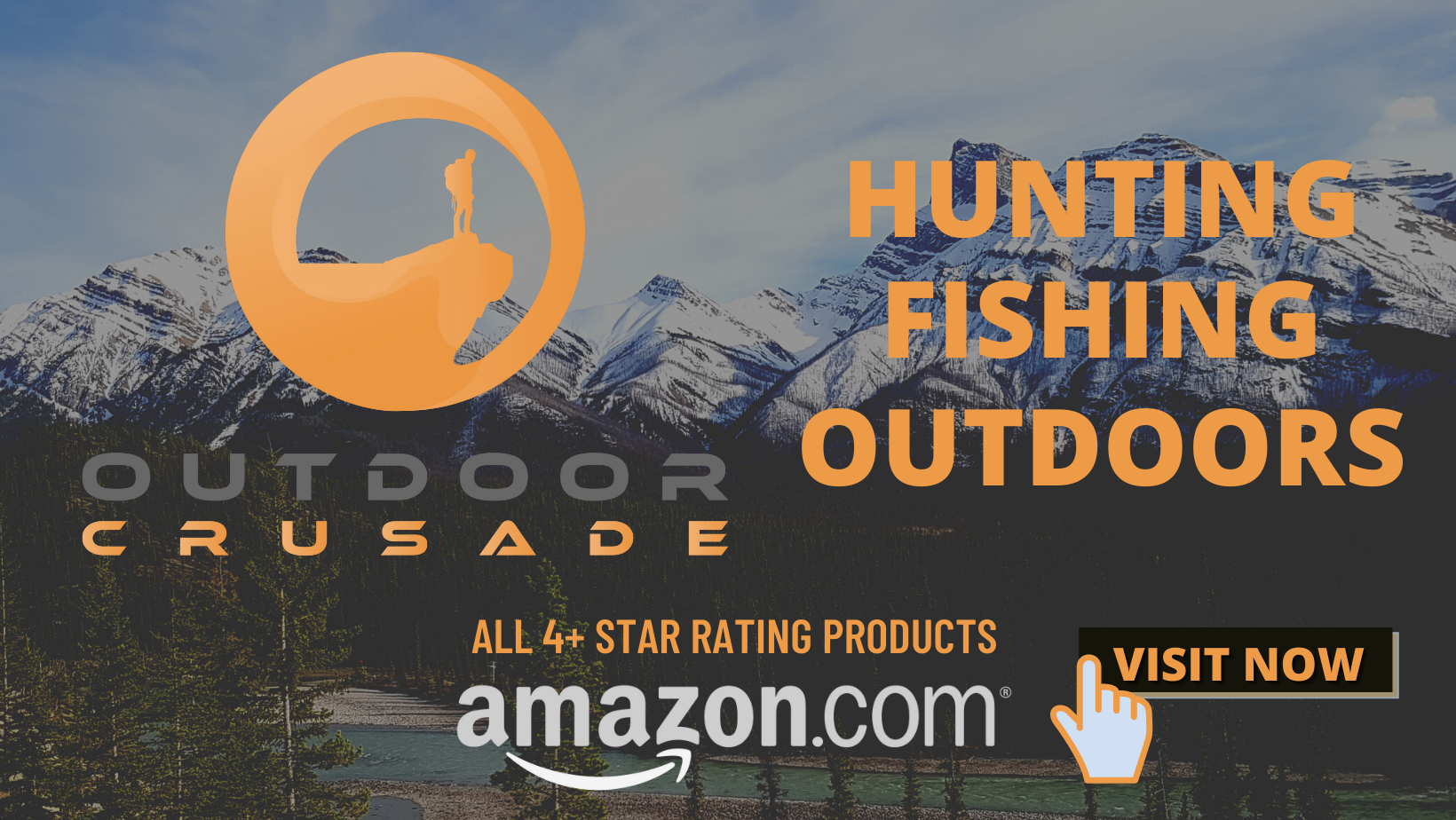 The Canik TP9 Elite SC seems to be the best budget pistol on the market. But, why? For the features and extras that this comes with, it is possibly the best conceal carry pistol that new shooters, new gun owners, or women could carry right out of the box for the value.
" A .44 Magnum will always over-penetrate, it will go through the back guy then through 4 walls and then kill your neighbor!". I have heard this statement 100's of times….But is it true? A wood penetration test VS 9mm WILL settle this, and remember boys- load choice matters!
In this video I cover the rare and wonderful H&K MP7A2.